Scorrier House Drive In: A Star Is Born
30/09/2020
Scorrier House Drive-In Cinema presents: A Star Is Born. Make sure you get your tickets by following this link.
Wednesday 30th September will be our one and only showing of this classic film, which follows the life of Jackson Maine (Bradley Cooper) as he discovers and falls in love with struggling artist Ally (Gaga).
Scorrier House's pop-up drive-in cinema is one of the county's most picturesque, taking place in parkland which normally hosts the Great Estate Festival.
Guests can expect a festival-esque experience: We'll have a selection of Cornwall's finest street food, hot and cold drinks as well as a licensed bar, and live music (all operating safely within Covid-19 guidelines).
With gates opening two hours before the showing be sure to arrive early to enjoy all of this and our magnificent setting.
SCORRIER DRIVE IN FILM TIMES
GATES OPEN – 4.30 PM
FILM STARTS – 7.30 PM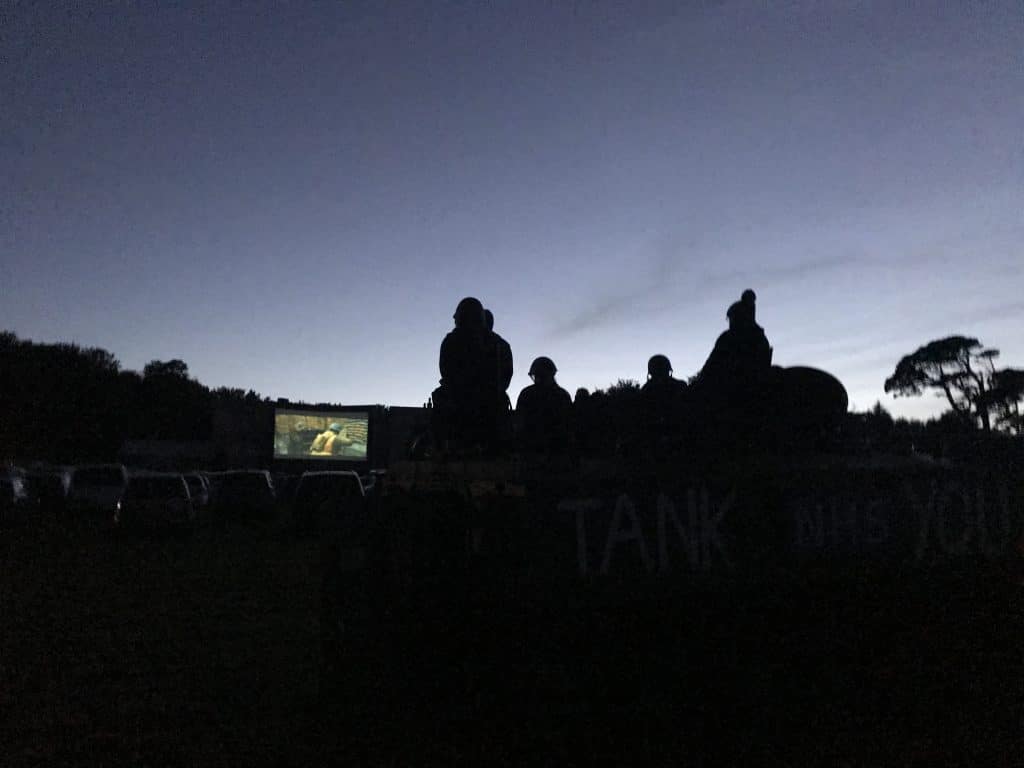 DRIVE-IN
Where can I buy tickets?
Please follow this link for tickets to A Star Is Born drive in cinema. You can contact Scorrier House here for any further questions.
Is Drive-In Cinema safe?
A drive-in cinema is the safest way to watch a film on the big screen. Cars will be parked with safe social distancing between them. Tickets will be scanned on the gate so attendees need not leave their vehicles should they not want to.
In compliance with the latest Covid-19, only groups of six will be allowed onto the premises.
What precautions will be in place?
In addition to the above, we will have hand sanitizers available and all toilets will be disinfected and sanitized.
What food and drink will be there?
We will have an outstanding selection of Cornish food and drink so come hungry! Stay tuned on our Facebook and Instagram pages for further announcements.