The Great Estate Festival 2023: The Line-Up
The last tickets for The Great Estate Festival 2023 are flying out. It won't be long until the estate gates open and rambunctious revellers stride into Scorrier once more. But what will they find this year?
Primal Scream
Over the past three and a half decades, Primal Scream have embraced everything from psychedelic pop to degenerate rock'n'roll, euphoric rave to industrial gloom. And now they are coming to Redruth Cornwall for the first time in their 35 years.
Symphonic Ibiza
Imagine listening to all the Ibiza classics played by renowned club DJ Andy Joyce but fused with a live orchestra. Symphonic Ibiza will close the Great Estate Festival 2023 in style.
The Selecter
The Selecter toured extensively to celebrate their 40th Anniversary, and the 40th anniversary of 2-Tone, in 2019 before the pandemic. After the ensuing break, they are back to touring, and have the opening slot for the Great Estate Festival 2023.
New for The Great Estate Festival Lineup
Of course, we have tons of fantastic music, food and drink. But there is more to the Great Estate Festival than meets the eye.
Embark on "The Great Monkey Puzzle Expedition" with Miracle Theatre, which takes you around the hidden parts of Scorrier Estate in order to unearth some of the great botanic treasures.
Scorrier House Private Pool Garden
This year we are able to open the beautiful private Scorrier House Pool Garden for cold water pool swimming, relaxation and sauna in conjunction with Water and Stone. The pool is surrounded by nature and flowers in its own private garden. Come and lose yourself in paradise, swim, sauna, sit on the lawn, sunbathe and unwind whilst remaining right in the heart of the festival.
Make sure to book your slot in advance here: https://waterandstone.simplybook.it/v2/#book/category/14/count/1/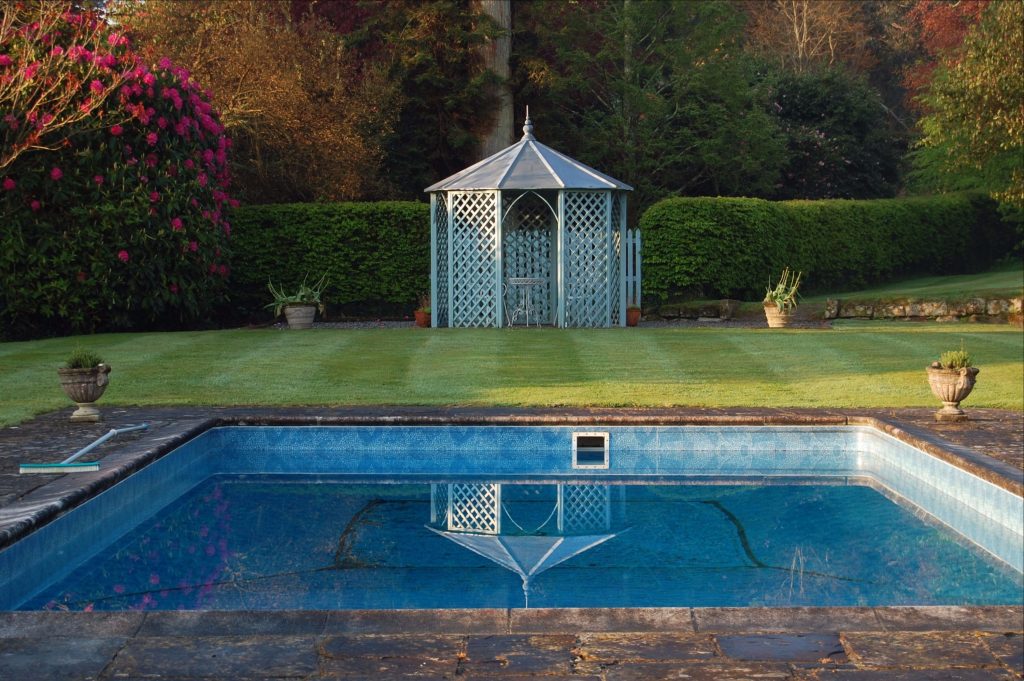 The Octopus Garden
A new VIP area, hidden from view in the grounds of Scorrier House, the Octopus Garden offers upgraders a private bar, posh loos and a chillout lounge.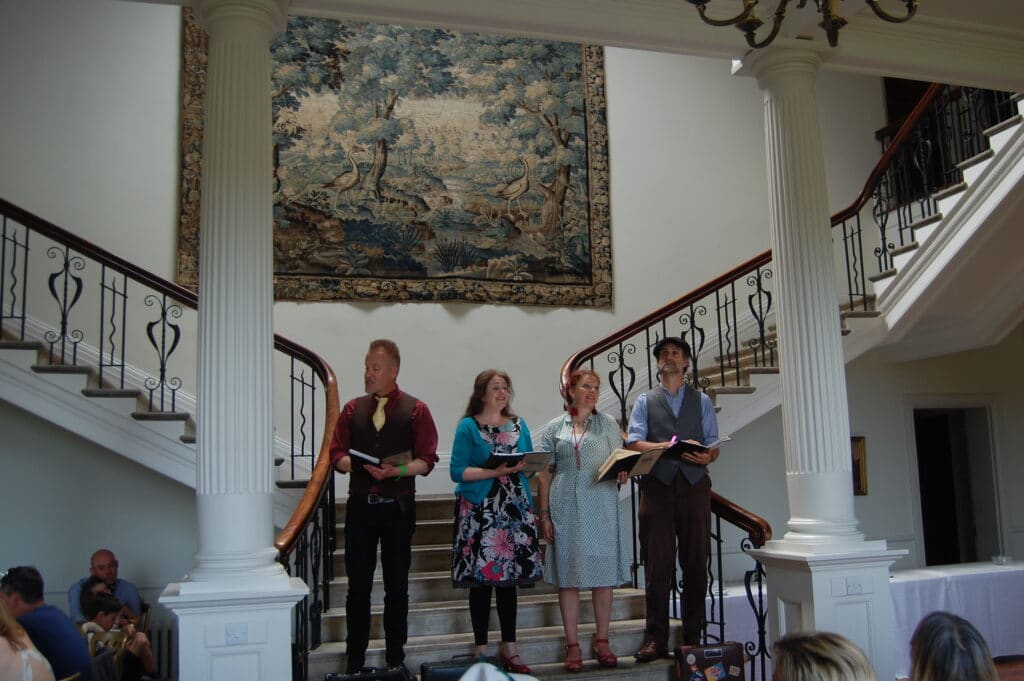 Talks at Teatime
A whole new literary lineup is coming to the grand hall of Scorrier House. Pauline Black OBE, Queen of Ska and 2 Tone, will be In conversation with cultural historian and rock n roll author Jennifer Otter Bickerdike.
Discover the golden age of the synth with Jason Bradbury, the effervescent face of The Gadget Show and self-confessed 80s super fan.
Join the actor who voices Jimmy Neutron, Draculaura and hundreds of other cartoon, movie and video game voices for a fun inside-Hollywood look at the world of voice over, with an opportunity to participate!
Tea and cake will be available.