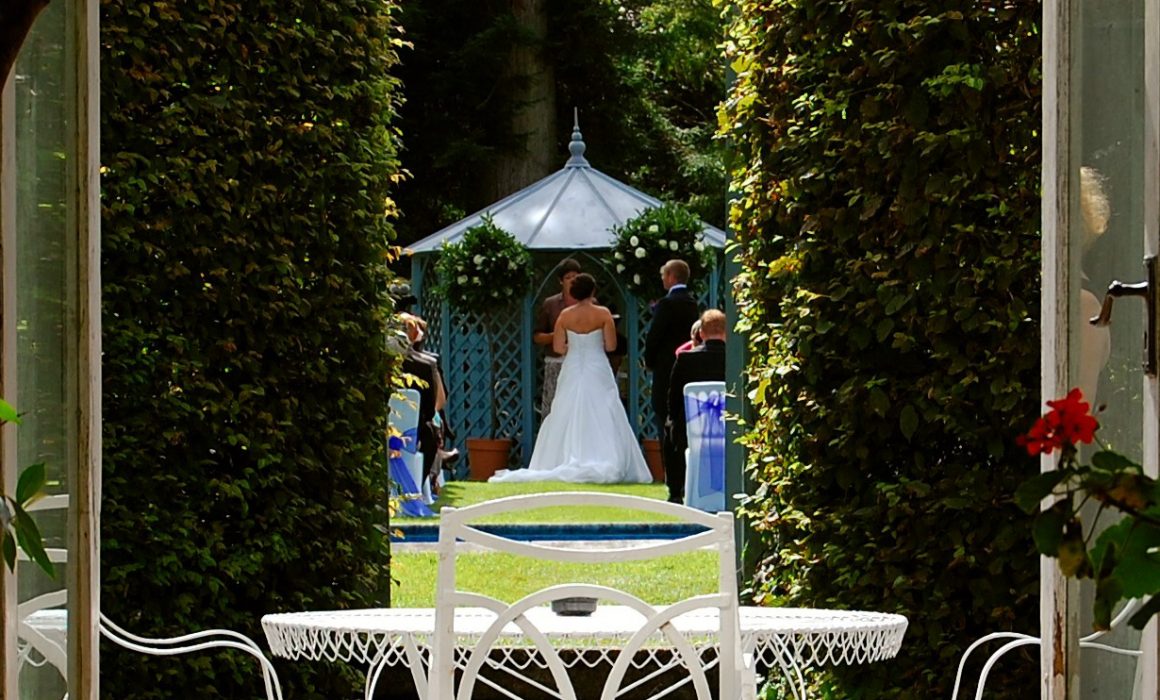 Now that we are half way through the year, for our first blog we thought that we would share some highlights from the year so far as well as some hints of what's to come.
Monkey Puzzle
A sad start to the New Year came with the loss of our Monkey Puzzle tree, what was the tallest and oldest in the entire country. Its exact age was unknown, but it was originally bought here from Chilie and planted by William Lobb, one of the great Victorian botanists of his day, who worked at Scorrier in the mid-19th century. That means the Scorrier Monkey Puzzle reached a grand old age of over 150 years before it had to be taken down!
Wedding Fair
Our annual wedding fair in early January proved a great hit this year. Some of Cornwall's finest photographers, caterers, florists and cake-makers were able to show their wares to engaged couples.
Poldark
When Poldark hit our screens earlier this year, we couldn't help but notice some similarities with Scorrier. Built by the entrepreneurial Williams family around the time that Poldark is set, Scorrier House sits right within the centre of mining country (now the UNESCO 'Cornwall and West Devon Mining Landscape'). It was an era when fortunes were made and squandered on mines. The Williams family quite literally made their fortune from mining copper by minting these 'Cornish Pennies':
Garden Opening
Scorrier's famous 10 acre garden opens once a year in the spring for charity. Helped by brilliant weather and a timely combination of blooming rhododendrons and magnolias, this year was one of our best. Admission, homemade cakes and teas collectively bought in over £1,000 for the National Garden Scheme, who over the years has raised £42 million. Their main charities are Macmillan and Marie Curie Cancer Care.
Outdoor weddings
The brilliant weather we had in the early summer enabled three beautiful couples to get married outside in Scorrier's garden. Ceremonies were held in the pool gazebo (licenced as a civil marriage venue) and receptions afterwards in the pool garden and in-front of the main house.