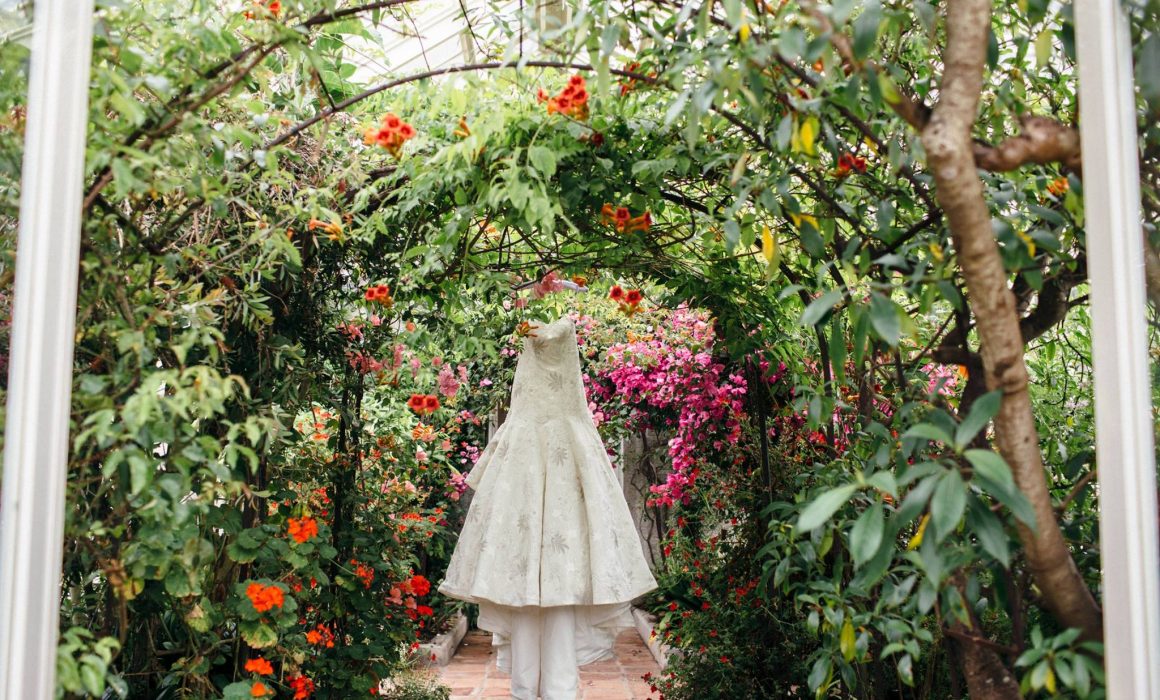 Special offer on last dates for 2019 weddings at Scorrier House
Looking for a Cornwall wedding venue this year? Or know somebody who is? We have a few Saturdays left in 2019 for which we are giving special discounts to weddings booked before Easter.
See our dates with special offer prices:
May 18th £3,000
June 15th £3,000
June 29th £3,000
July 20th £3,500
July 27th £3,500
Prices include full hire of the house and grounds for the day of your wedding until midnight as well as the preceding day from midday and the following day up until midday (extensions can be arranged). See the full details of hiring Scorrier House in our brochure as well as everything that is included.
To inquire further about these dates or arrange an appointment to visit Scorrier House, please drop us an email or call on 01209 820264.
New Rooms Added
In another update for 2019, we will be doubling our accommodation capacity from 10 to 20 people. That means you can have even more family and friends to stay at Scorrier and make a weekend of your wedding.
(Please note that accommodation is not included in the above offer and needs to be booked separately).
To keep ahead of other offers and updates from Scorrier House you can sign up to our newsletter at the very bottom of this page.
Photocredit: Freckle Photography