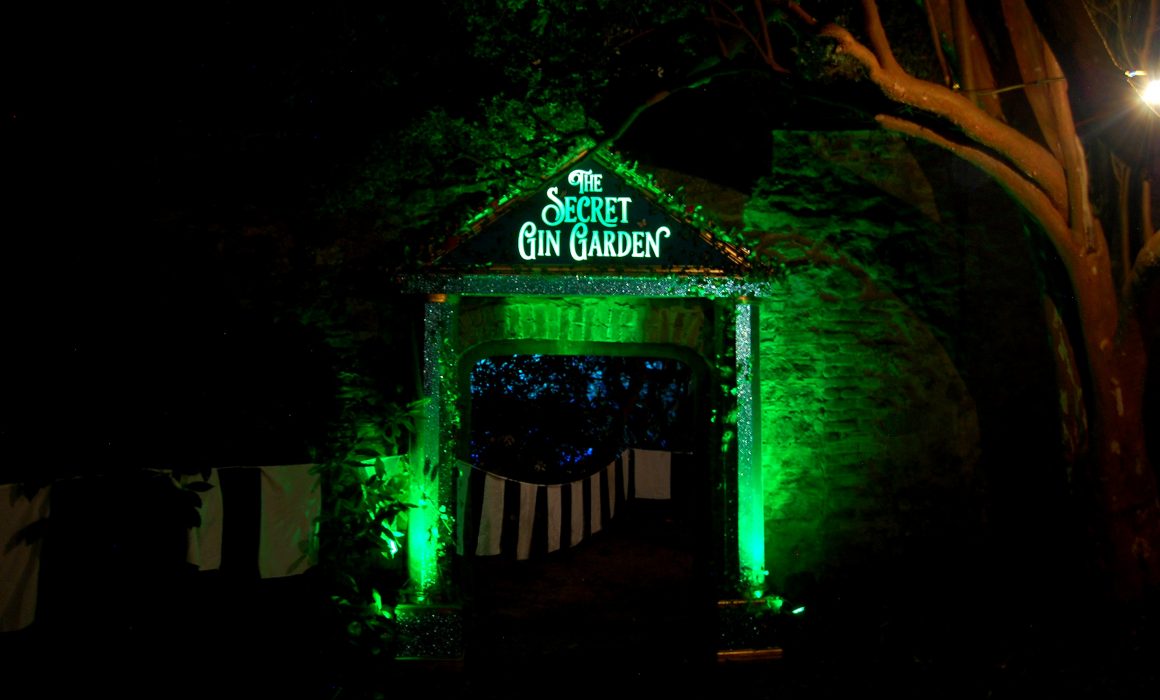 Discover whats on at Scorrier House in 2019
Scorrier is many things: a family home, wedding venue and a slice of Cornish history. But this year there are so many more happenings at Sorrier House. Read on to see what's on in 2019.
Easter Egg Hunt & Fun Run: 22nd April
Our first event of the year and first Easter Egg Hunt at Scorrier House.
In the ancient garden, children can search for chocolate eggs atop mining relics and in hidden walled gardens.
Meanwhile, adults can participate in the first easter egg fun run around the Scorrier Estate. Sames rules, more chocolate and tougher competition!
And finally, both parties can celebrate and recuperate with refreshments inside Scorrier House itself. Tea, coffee and cakes will be available throughout the afternoon.
Booking ahead is recommended as only a limited number of tickets are available. Book yours here. 
Spring Garden Opening: 6th May
The only time in the year that Scorrier's garden is officially open to the public. And its all for charity.
Monday 6th May (bank holiday) has been carefully timed to co-inside with the best of the bluebells at Scorrier House (though we cannot guarantee it!).
Also on display will be the wide variety of camellias and other exotic species, while visitors can expect to see all the other quirks of Scorrier's ancient 10-acre garden – read about them here.
Thanks to some developments over the past year we're pleased to announce that Scorrier's garden is now fully accessible for wheelchair access.
Tea and refreshments will be available in Scorrier House itself. Find out more about the event here.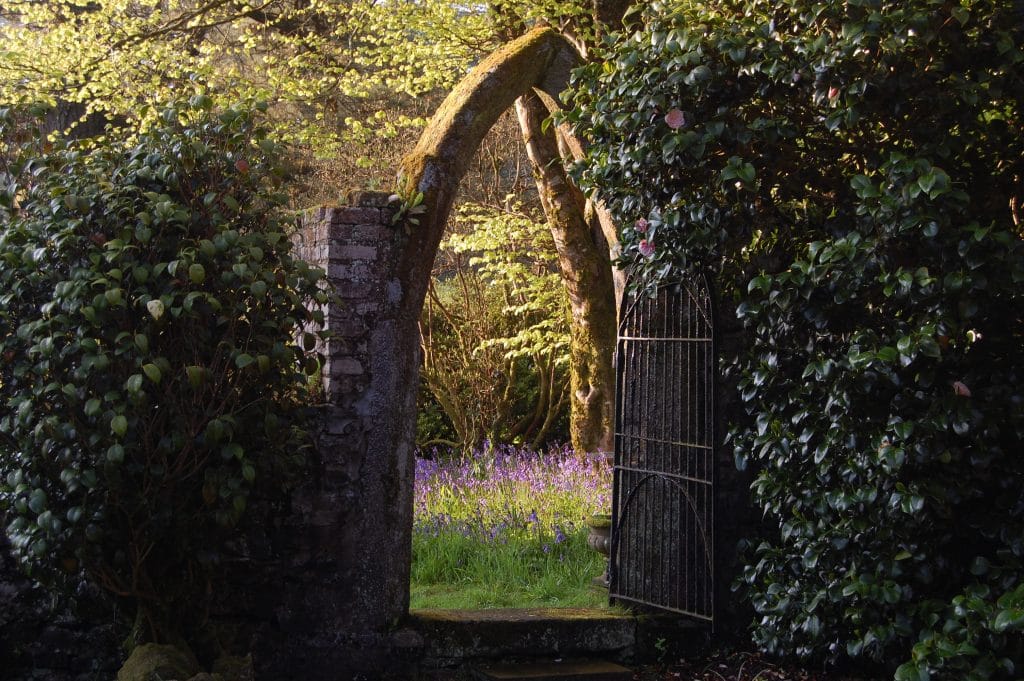 The Great Estate Festival: 31st May – 2nd June
In its third year, what curiosities will the Great Estate Festival bring in 2019? Having spent much of the last year creating new venues, we can guarantee that you're in for a surprise!
As well as music of all genres happening across five stages, we will be bringing back some festival favourites, including The Secret Gin Garden, Madam Wong's House Of Wrong and some of our best street food stalls.
Among new additions for the Great Estate Festival 2019 will be banquets in Scorrier House itself. Make sure you book your place at the amazing teas, brunches and dinners taking place inside (see our events page) as they are sure to sell out soon.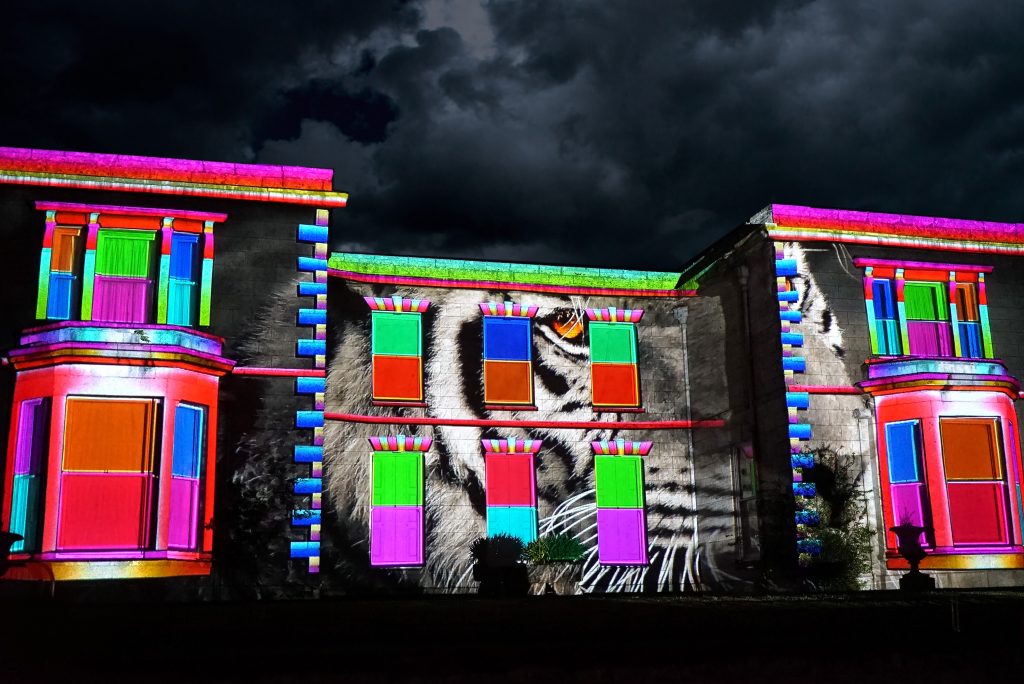 A Perfect World: 27th June
What better way to spend a summer's evening than a spot of outdoor theatre? On Thursday 27th June, Miracle Theatre brings us their latest production: A Perfect World.
More details to be announced soon.
Old Herbaceous: 6th July
For the second in our outdoor theatre series, Kick In The Head Productions brings Old Herbaceous, a play the Guardian has called "Downton Abbey with gardening tips".
More details on this also to be announced soon.
What's On for the rest of 2019?
Make sure to sign up to our newsletter at the bottom of this page to stay ahead of the latest events happening at Scorrier House.