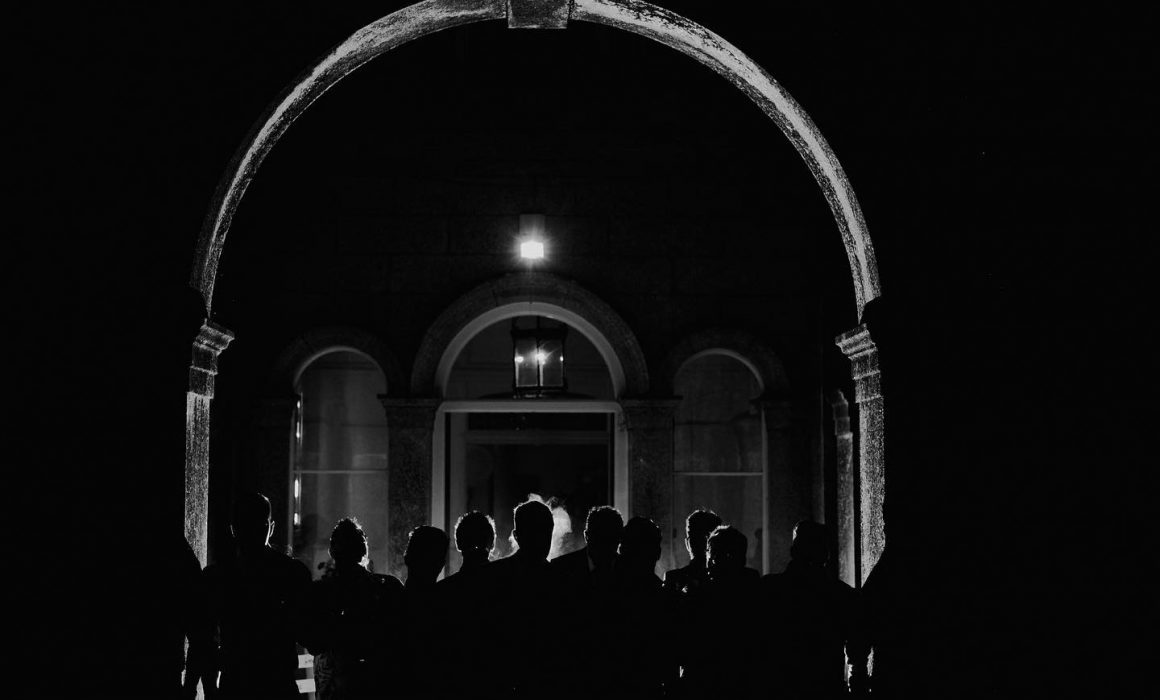 Our top 5 favourite wedding photos from 2019
Since making Scorrier House available to weddings more than 20 years ago, we have seen some truly superb international and Cornish wedding photographers.
With backdrops ranging from exotic gardens, old ruins and the central grand staircase, there are no shortage of backdrops to these photos. But the finest photographers capture those intimate moments as well as the grand occasions.
So this year we have put together our favourite from the past year. This is by no means a definitive ranking and plenty of others are shared on our Instagram and Facebook pages. Please send us your photos if you would like to be featured in the future.
Tom Robinson Photography
Brian Robinson Photography
Tim Woolcock Photography
Jack Westhead
Nick Walker Photography