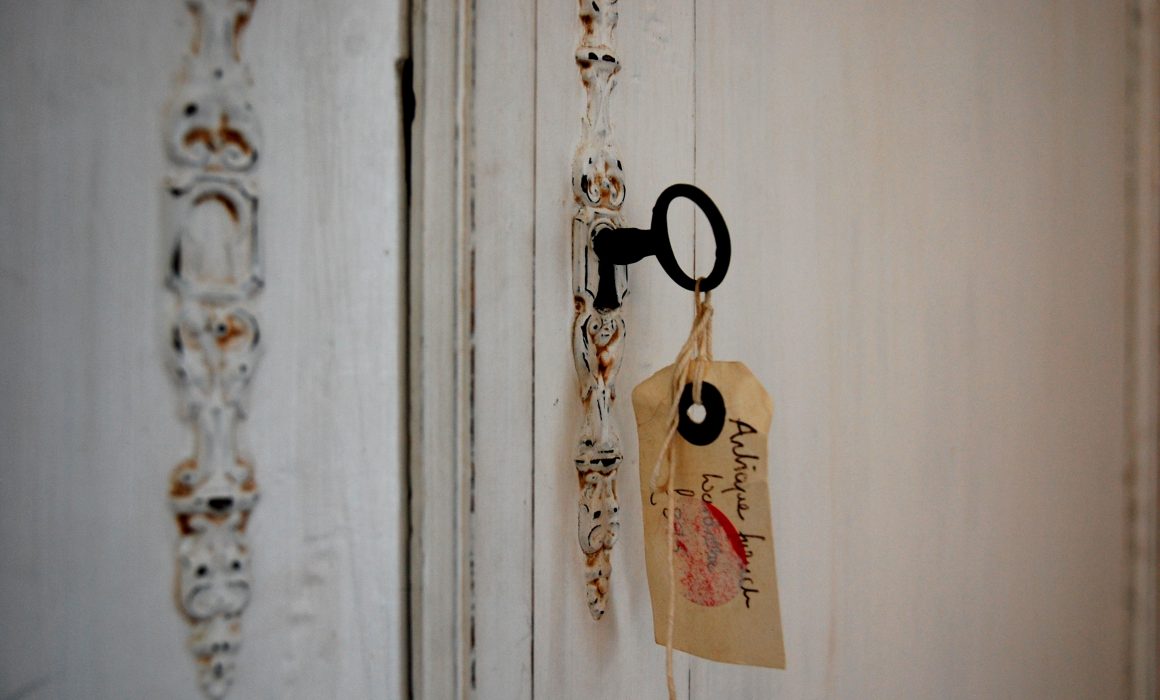 Stay at Scorrier in one of our five 'new' bedrooms
From 2020, five additional bedrooms can be included in the hire of Scorrier House, boosting the on-site accommodation to 20.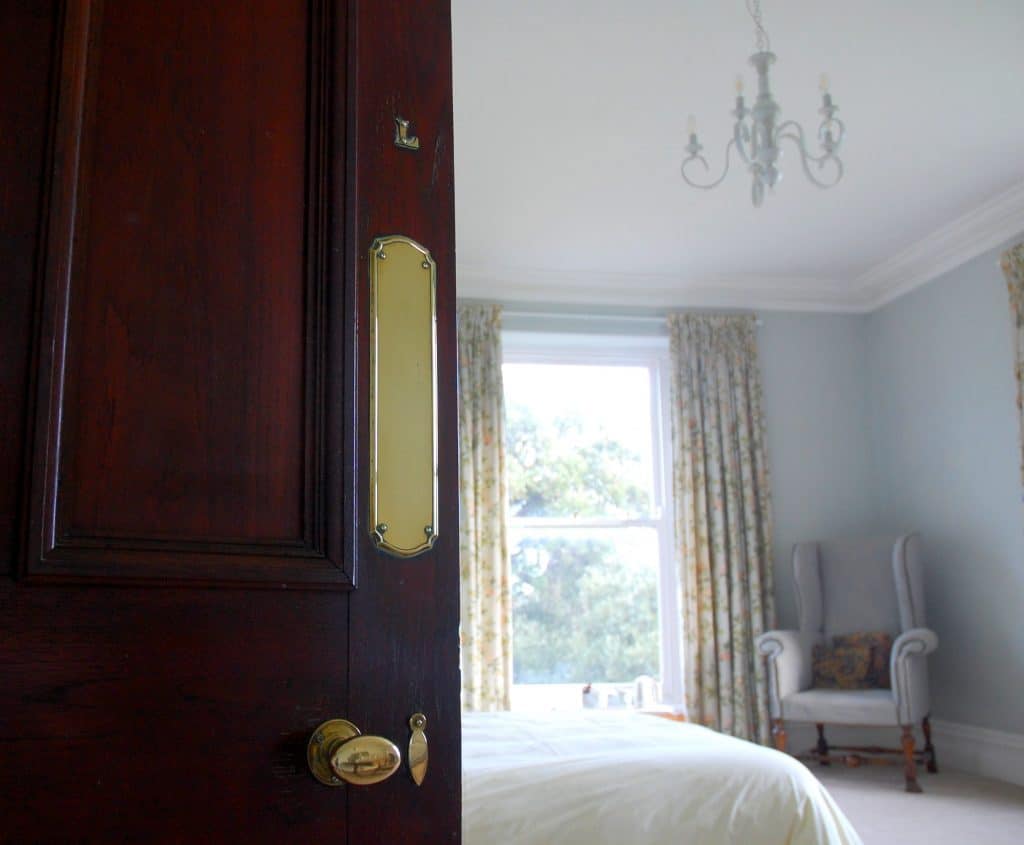 In addition to the five-room Stable House, five bedrooms in the main house can be booked alongside a wedding or event.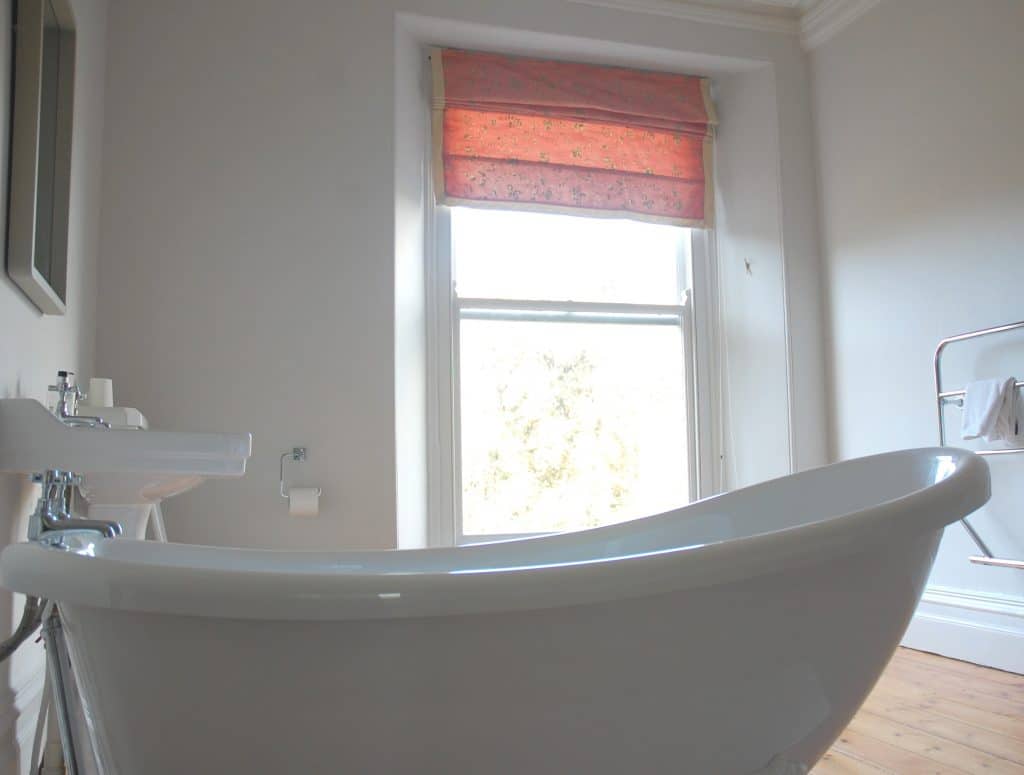 These rooms include the double bridal suite, one additional double bedroom and three twin bedrooms. While the bridal suite is en-suite, the other four share bathrooms.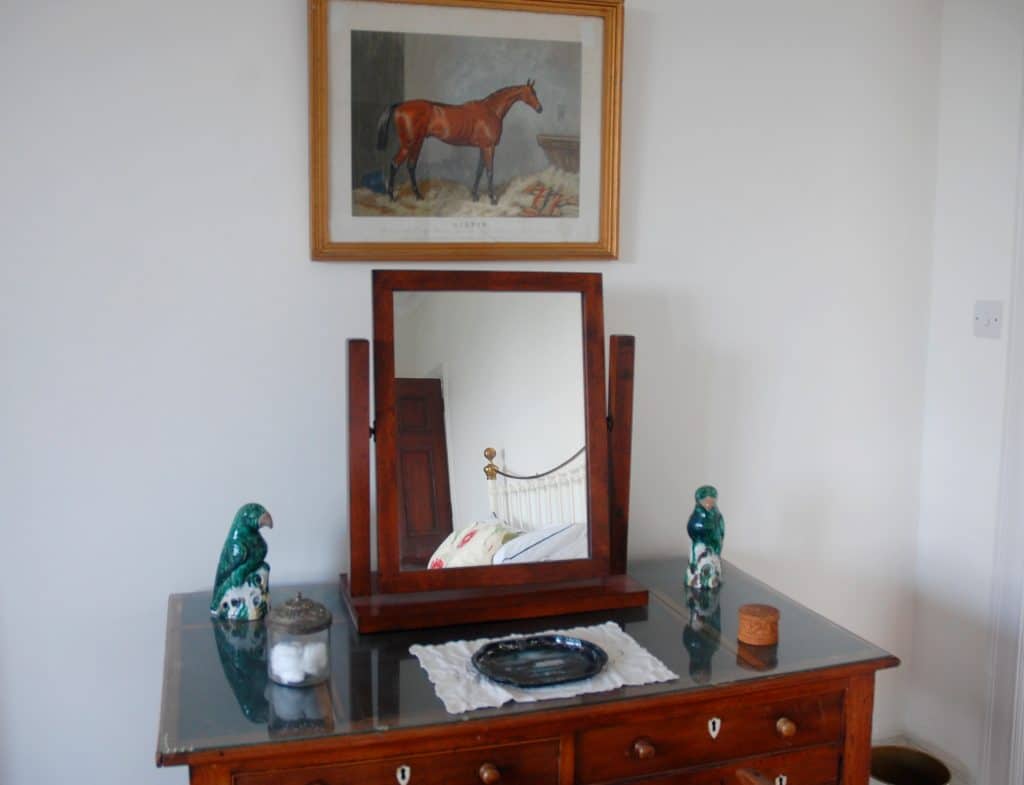 Being in the historic part of the house (dating to the mid-19th century) the rooms are not lacking in space! Lofty ceilings and huge windows overlooking the garden add to the grandeur of staying at Scorrier.
Restoration of these rooms started with the roof, which had to be repaired in order to remove damp from the walls. A new bio-mass heating system was then added, which meant taking out a lot of antiquated (and bizarre) plumming. Finally, each room was painted, period features restored and antique furniture replaced.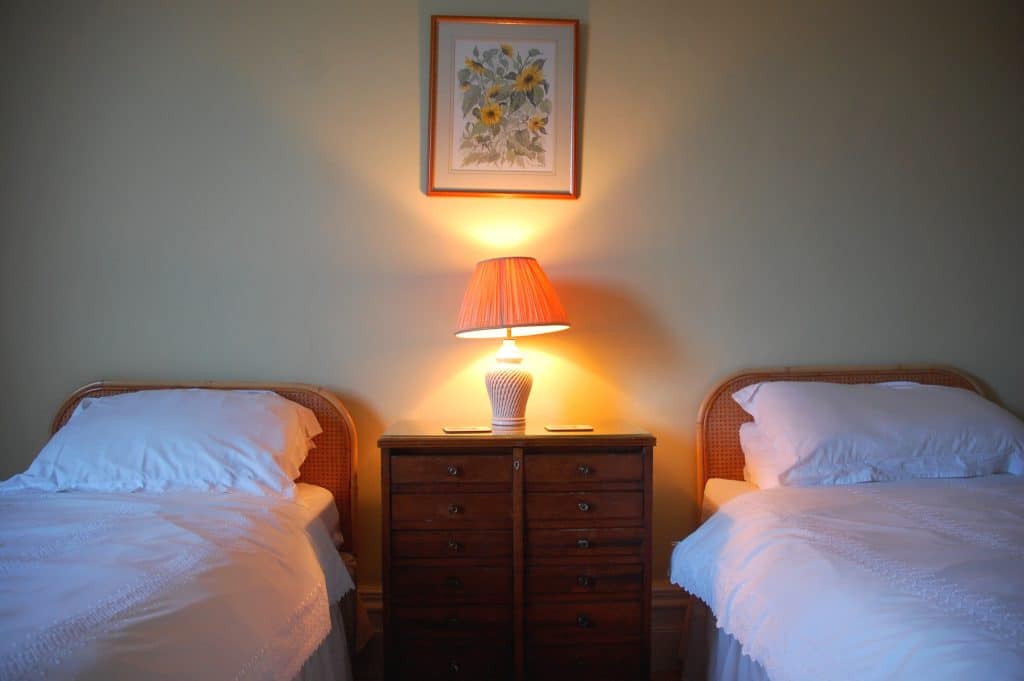 A buffet breakfast in the dining room is included with the hire of these new rooms. Each one also has its own tea/coffee making facilities.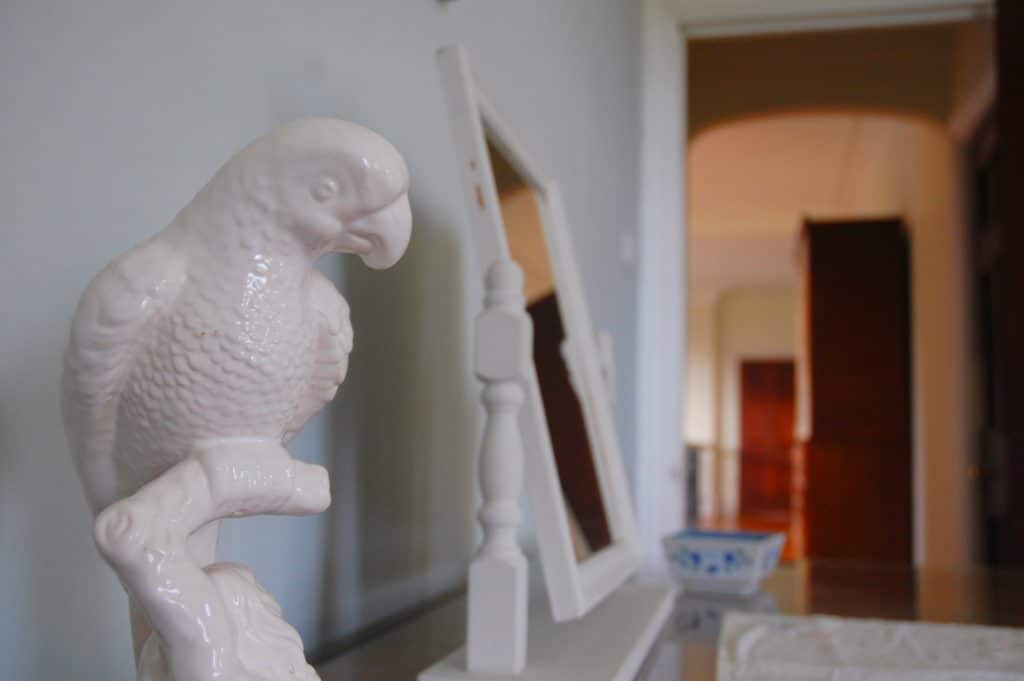 These rooms are optional to hire alongside a wedding or other venue hires of Scorrier House. Please contact us for bookings.