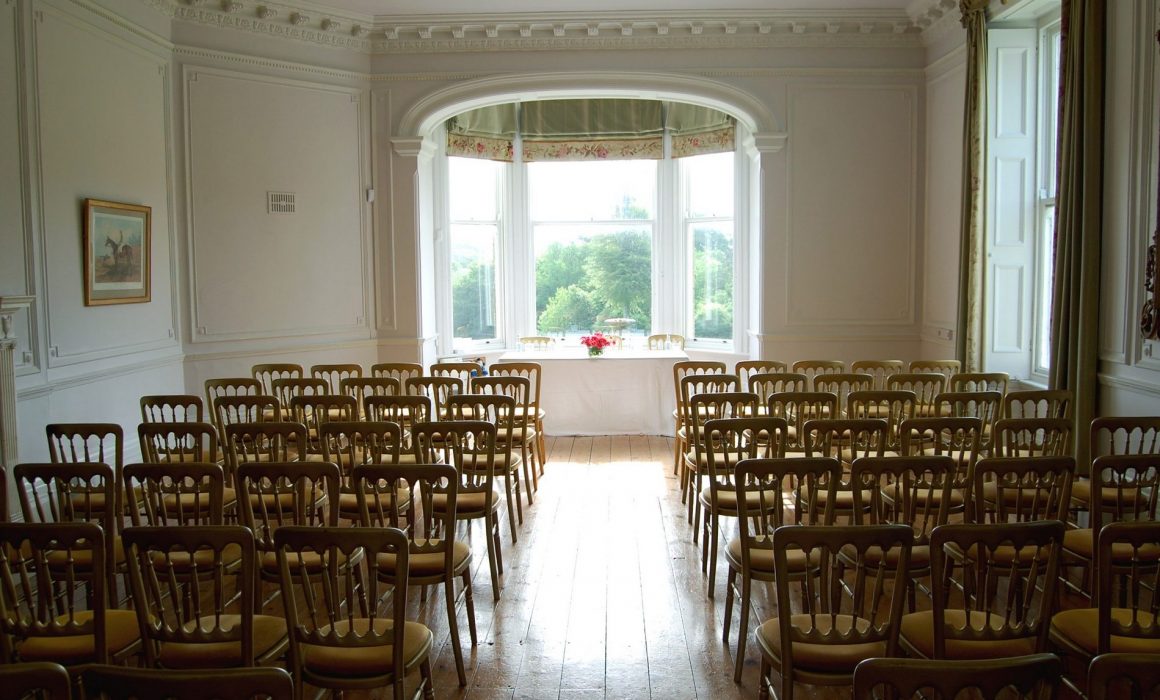 Cornwall conference centres expect G7 boom
Cornwall conference centres or venues are likely to see a boom with the announcement on Saturday (16 January) that the G7 summit will be coming to Cornwall.
Just as well then we've spent the past two lockdowns updating Scorrier House's conference venue offering.
Strictly speaking, Scorrier House has been used for 'summits' long before Winston Churchill coined the term.
In the 19th century, Scorrier hosted two princes who later became Louis XVIII and Charles X Kings of France.
Some things have not changed. The grand hall still has a capacity of 160 (or 120 seated theatre-style or for a meal), the drawing-room (pictured) can be used additionally or separately for between 80 and 100 people. Then there are also several 'break out' meeting rooms surrounding these two conference venues.
But quite a lot has changed since the 19th century! As of 2020, our on-site accommodation capacity has doubled from 10 to 20, we have a new satellite broadband connection, bringing super-fast internet connectivity. Finally, new our new catering arrangements are both Covid-safe and adaptable to any conference or meeting needs.
This is in addition to all of our other facilities, which are included in the hire of Scorrier House, as well as the parkland and grounds that have previously been used as helicopter landing locations and for showcasing product launches.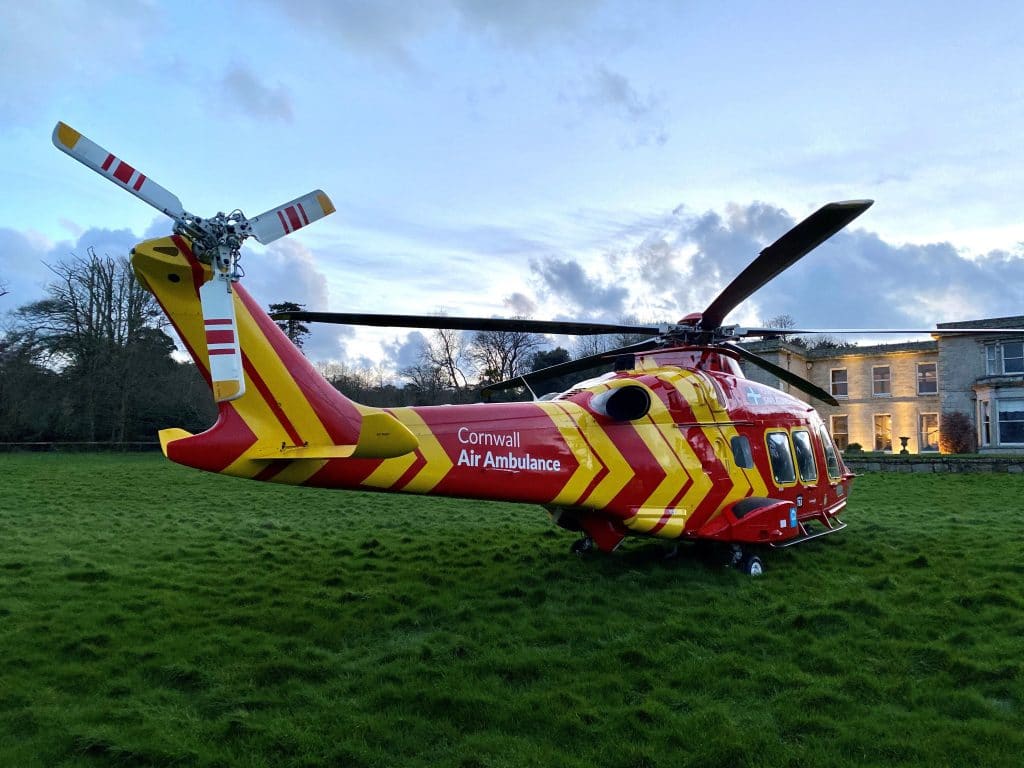 More important than any of that, however, is Scorrier's exclusive arrangement for any event. Hiring Scorrier House as a conference venue or for its meeting rooms means that no other person uses the site or the surrounding grounds.
Cornwall conference centres are often in the middle of towns, but not Scorrier House. Being set within a 400-acre private estate ensures complete privacy and security.
But privacy does not mean being cut-off. Our transport links are excellent, with the A30 running through Scorrier and Redruth train station five minutes down the road. Newquay airport, no doubt where Air Force One will land, is 45 minutes away.
And, handily, now that it will be a G7 summit location, we're only 20 minutes away from Carbis Bay and St Ives.