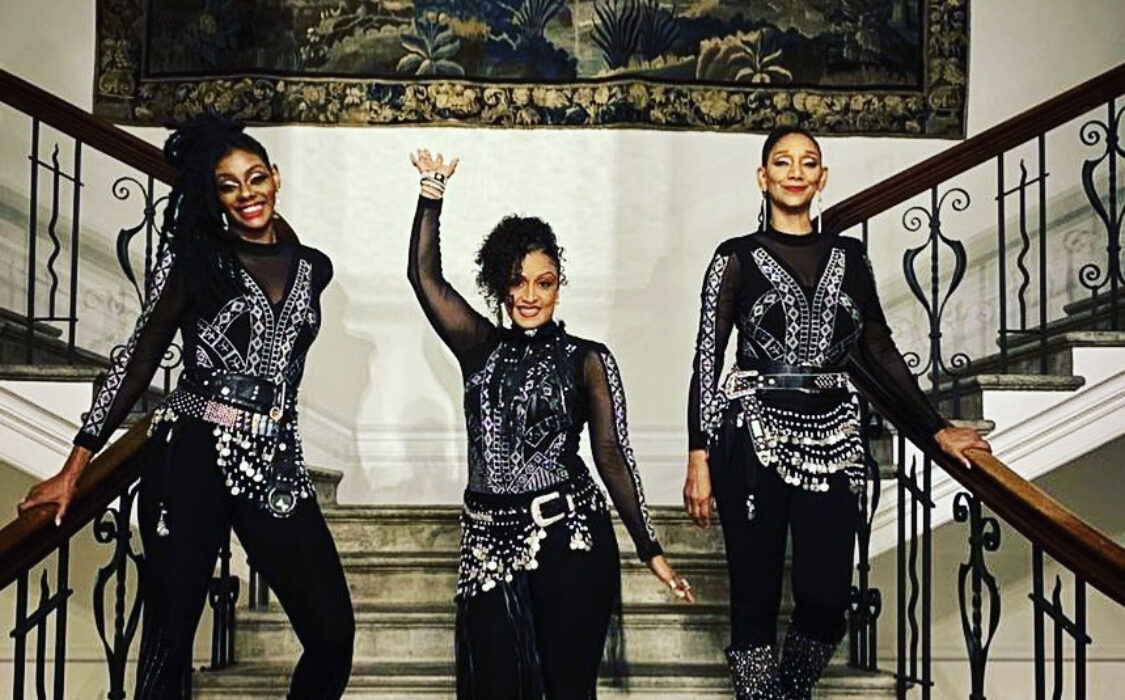 Our favourite five photos from 2021
Admittedly, 2021 was only really half a year thanks to Covid-19 restrictions. However, we still hosted some brilliant events at Scorrier House in Cornwall. Having gone through many incredible images, we have settled on our five favourite photos from the year just past.
The G7 Summit, Cornwall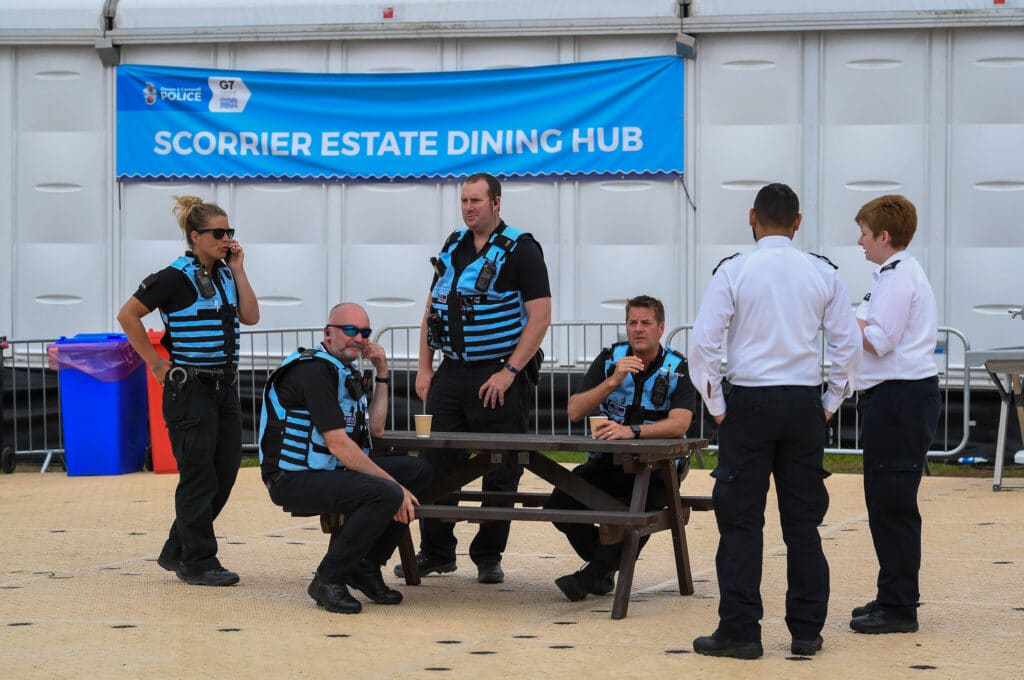 In January of 2021, the government announced that it was to host the G7 summit in Carbis Bay, Cornwall. It would be the first face-to-face meeting of world leaders since the start of the pandemic and the most high profile event to take place in Cornwall.
It would also be the county's largest policing operation ever, with Devon and Cornwall Police drafting in an additional 5,000 mutual aid officers from across the UK.
But how to feed this force of thousands? At Scorrier Estate, we planned a drive-through catering operation that could run 24-hours a day in the run-up, during, and after the G7 Summit in Carbis Bay.
It was a gargantuan task, but one that ran smoothly thanks to a fantastic onsite crew. Three vast kitchens and marquees took up most of three fields and kept our police forces fed throughout the summit.
Summer Outdoor Weddings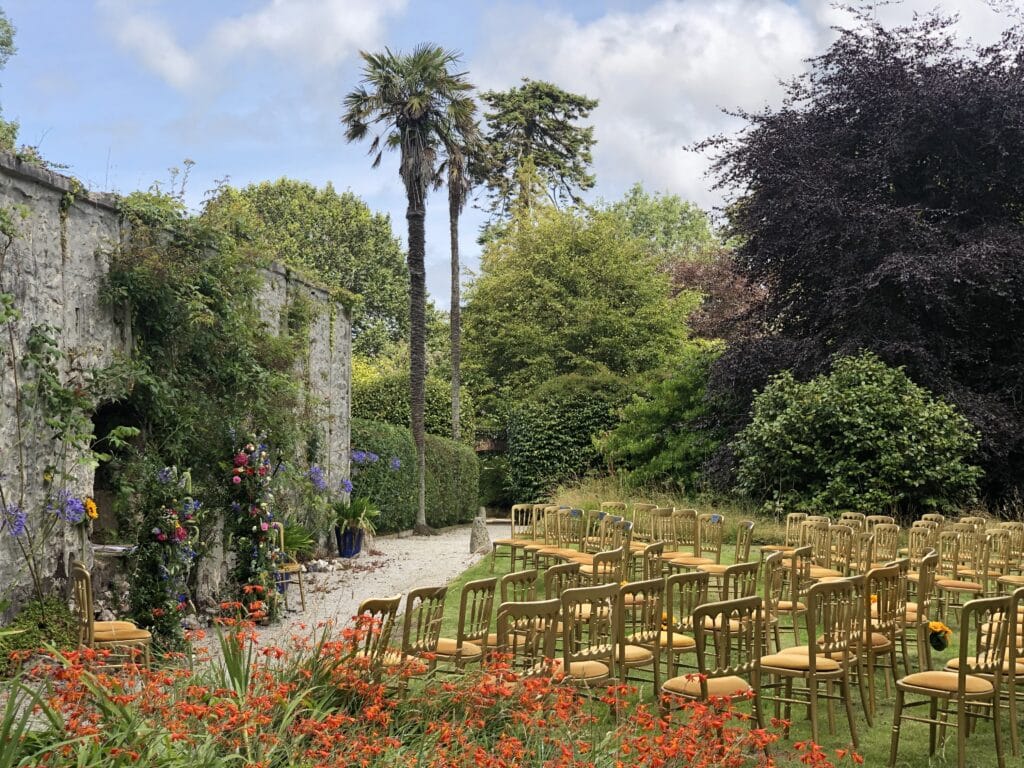 Weddings got off to a bumpy start in 2021. But, with outside events encouraged, the government announced temporary measures permitting outdoor weddings to take place in England.
Previously wedding ceremonies could only be held in a licensed structure, but the new measures meant they could go ahead anywhere outside on the grounds of a licensed venue.
That meant couples getting married at Scorrier could be creative about where to host their ceremony. With over 10-acres of gardens there's a lot of room to play with here, but we really loved this spot in the walled garden (pictured).
Recently, the government announced that those temporary measures could soon be made permanent pending a consultation. We hope we can look forward to many more outdoor weddings like this one!
Mollie McAusland Photography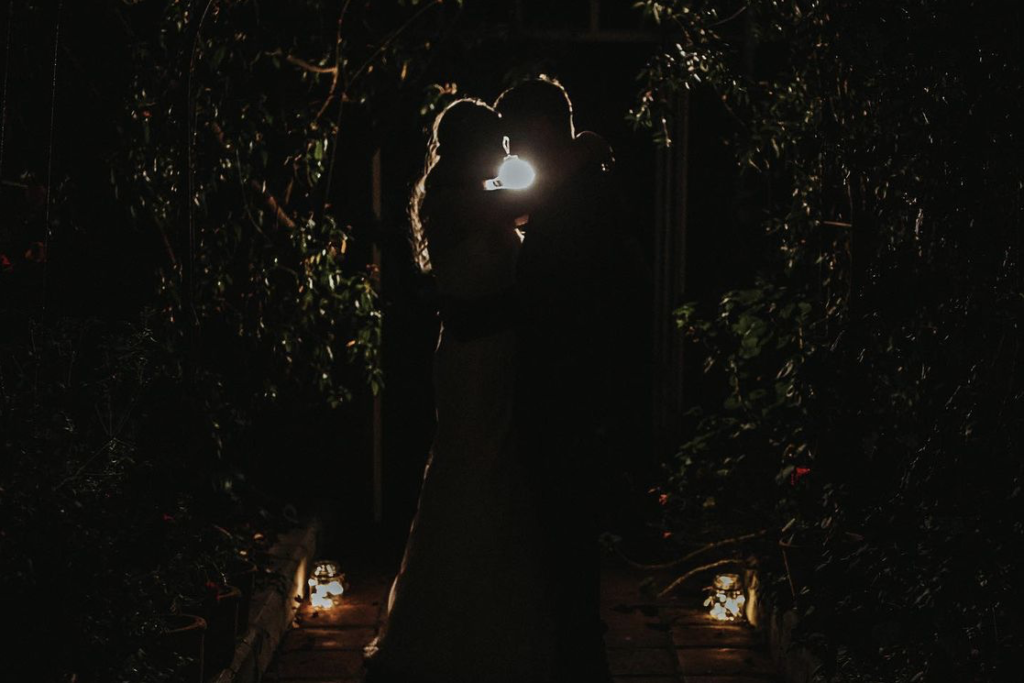 It was a close call, but our favourite image from the weddings hosted at Scorrier House in 2021 comes from Mollie McAusland who captured this beautiful silhouette in the conservatory.
The Great Estate Festival 2020/2021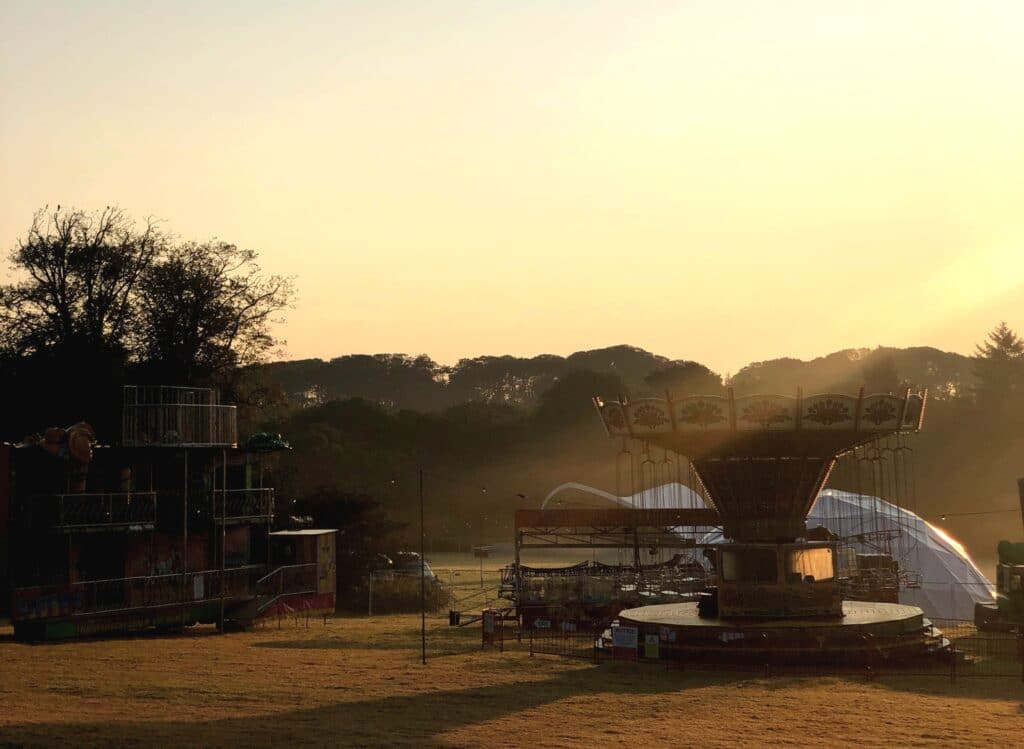 After being thrice postponed, The Great Estate Festival finally went ahead in August 2021, with headline acts from Razorlight, Goldie Lockin Chain, and many other incredible bands, DJs, singers, circus performers and more.
It was a sunshine-filled event in more ways than one. Wall-to-wall blue skies framed the festival, which took place in the gardens, woods and parkland of Scorrier Estate.
This photo was taken during the calm dawn before those sun-filled three days, with the main stage silent and the fairground rides motionless, as though they too were eagerly anticipating the Great Estate Festival.
Sister Sledge in the House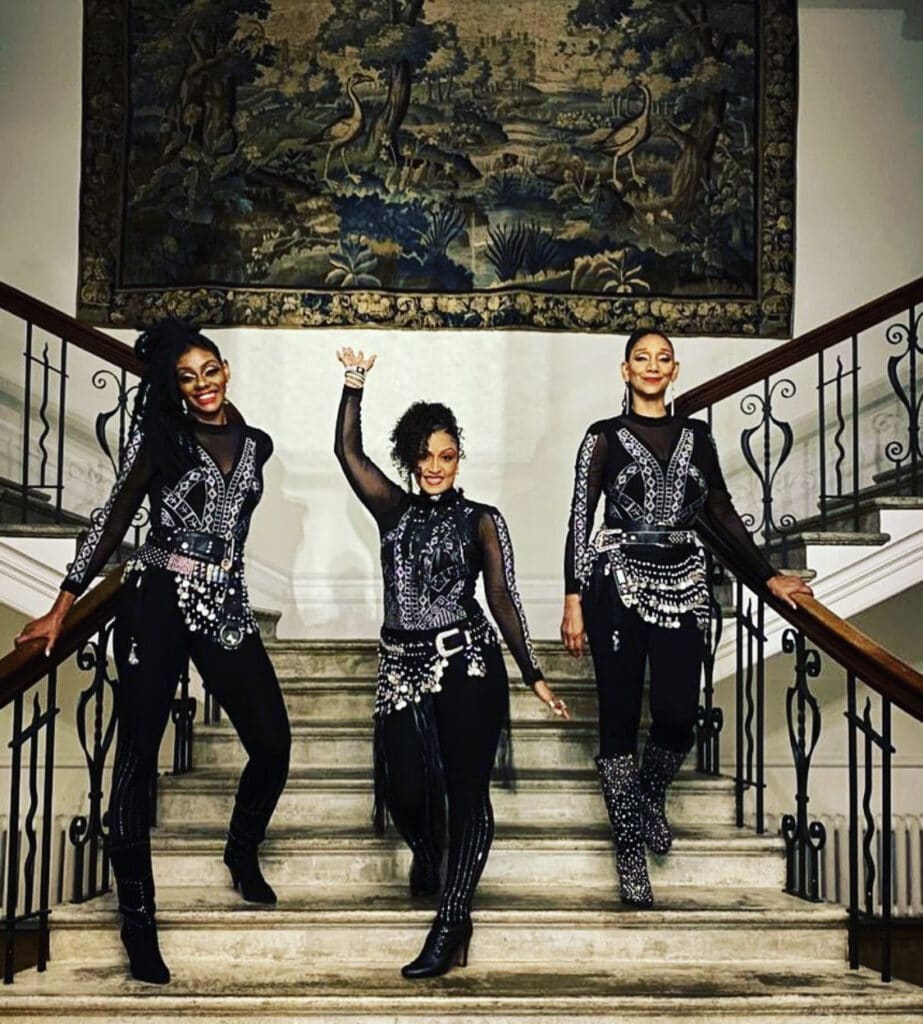 We've had a fair few musicians and bands stay at Scorrier House, but none of them come close to Sister Sledge who played here at Paul Ainsworth's Travelling Feast in August 2021.
This one goes down in the achieves!