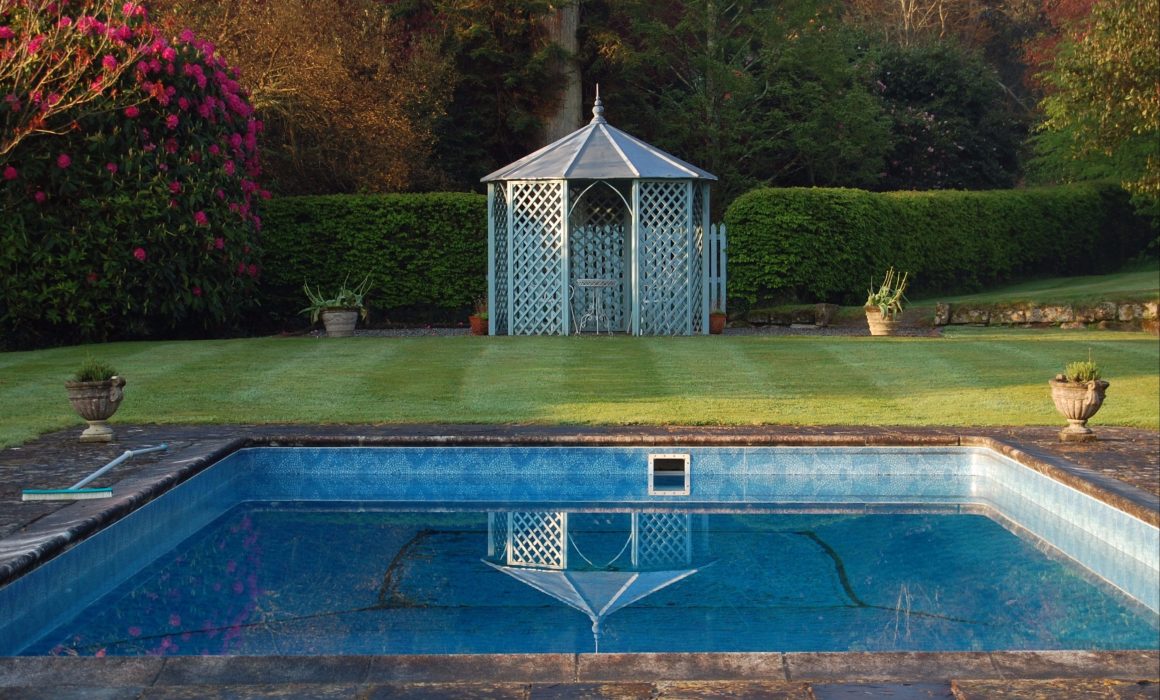 Scorrier House garden tour and dog walk (video)
Join us for a (virtual) dog walk around Scorrier House garden, during all its May colour.
If you have booked a wedding at Scorrier, or are thinking of doing so, this virtual tour will help give you an idea of the garden available during your day and inspiration for possible photo opportunities.
Our house virtual tour might also be of interest to see how Scorrier House works as a wedding venue.
But, really, this virtual tour is for everyone who wants to see some spring colour, hear some beautiful bird song and escape, for a few minutes, to this slice of Cornish wilderness.
It is normally about this time of year that we open Scorrier House garden for charity. Though coronavirus has made even that impossible, we hope to open it at some future date so people can enjoy the Cornish outdoors.
As ever, if you would like more information about the garden or venue hire, then please get in touch with us. Wedding and event bookings are still being taken for later in 2020 and 2021.
In the meantime, we hope to share with you more of these virtual wedding tours and virtual garden tours, so keep following us on Facebook and Instagram.