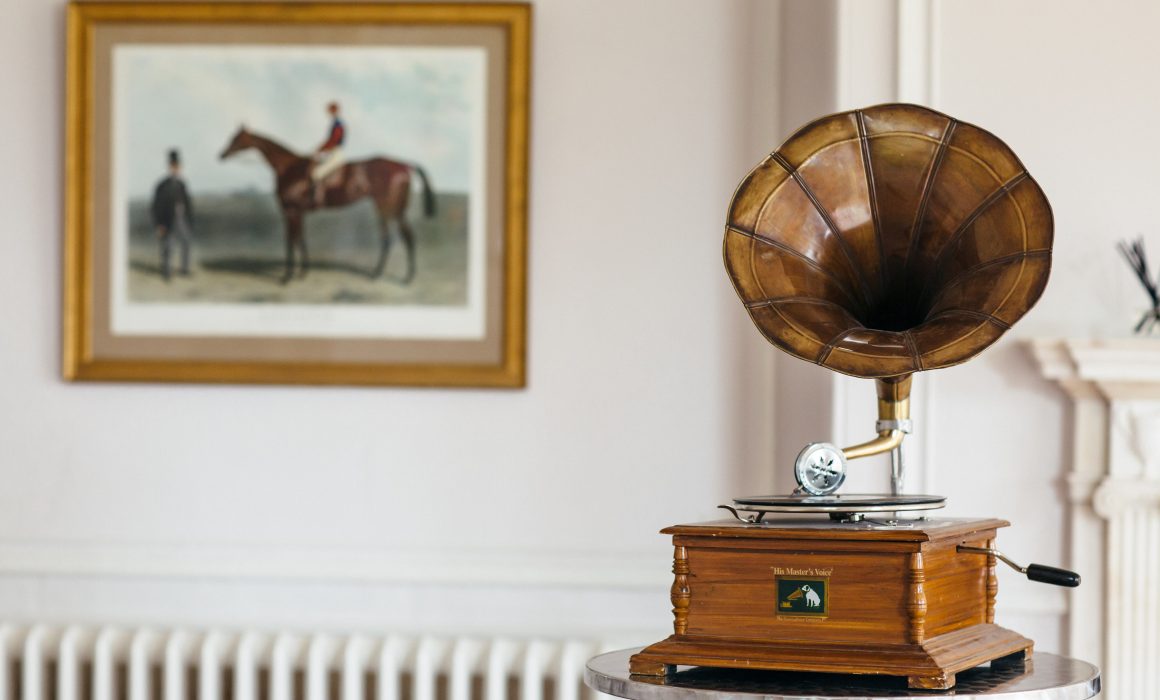 Watch: A virtual tour of Scorrier House (since you can't visit us)
Self-isolation should not mean that weddings cannot be planned. However, there's a problem: We can't see you and you can't see us. To fix this, we've put together a brief virtual tour of Scorrier House.
This is more of a quick fix rather than a remedy. The Scorrier virtual tour is filmed on an iPhone and the house looks very un-wedding like.
However, these two videos (and possibly more to come), give you a basic idea – and hopefully spark some imagination – of what Scorrier House can look like as a wedding venue.
Here's Part One:
Obviously, a virtual tour is no substitute for a real tour. But until that can happen, please talk to us: We can talk you through how hiring Scorrier House works, send you a brochure or even set up a live Zoom or Whatapp call.
Details that might be missing from these videos can be found on our website. We haven't included the accommodation as part of this tour (yet), for example, but some details about our 10 bedrooms are available here.
Here's Part Two:
We hope to add further clips to this virtual tour of Scorrier over the next few days (or weeks/months depending on how long the lockdown lasts!).
However, please get in touch with us if there is anything else you would like to know when it comes to booking your wedding venue.