Scorrier House Drive-In Cinema: Food & FAQs
Wednesday 29 July at 7.30 Scorrier House opens to our first drive in cinema: The showing of the war epic 1917. Here's what to expect:
Food and Drink
There will be a selection of food, snacks and alcoholic and non-alcoholic drinks available before and during the showing of 1917, so come hungry!
Dish Cornwall will be bringing their wood-fired pizza oven to serve up 9 inch pizzas with a great range of toppings:
Classic margarita
Pepperoni
Spiced beef, chorizo butternut squash, pesto, Cornish blue cheese
Roast chicken, creme fresh, caramelised onions, courgette ribbons, crisp capers
Roasted peppers, oregano, spinach, new potatoes, salsa verde, confit tomatoes, goats cheese
The Cornish Ice Trike will be serving a variety of dairy and vegan Cornish icecream, including clotted cream vanilla, chocolate salted caramel, orange and mascarpone and more.
Brew Cornwall will have hot teas, coffees and hot chocolates as well as donuts on hand.
The Little Fish Hut will be serving fresh Cornish fish and chips.
A licensed bar will also be serving a range of alcoholic and non-alcoholic drinks throughout the evening, and both bar and food stalls will continue to operate during the showing of the film.
For licensing reasons no alcoholic drinks can be bought onto the premises nor can we allow barbecues.
Entertainment
Apart from 1917, there is plenty to arrive early for. We will have live music from Adam Parfit, plus you can walk around and explore our amazing grounds.
We recommend arriving at 7.30 to make the most of the food and drink as well as the amazing grounds (see below)!
1917 Timings
Gates will be open from 7.30 pm on Wednesday 29th July. The showing of 1917 will commence at 9.30 pm.
That gives you plenty of time to park-up, select your food and drinks from the amazing stalls, and have a stroll around our beautiful grounds should you want to stretch your legs.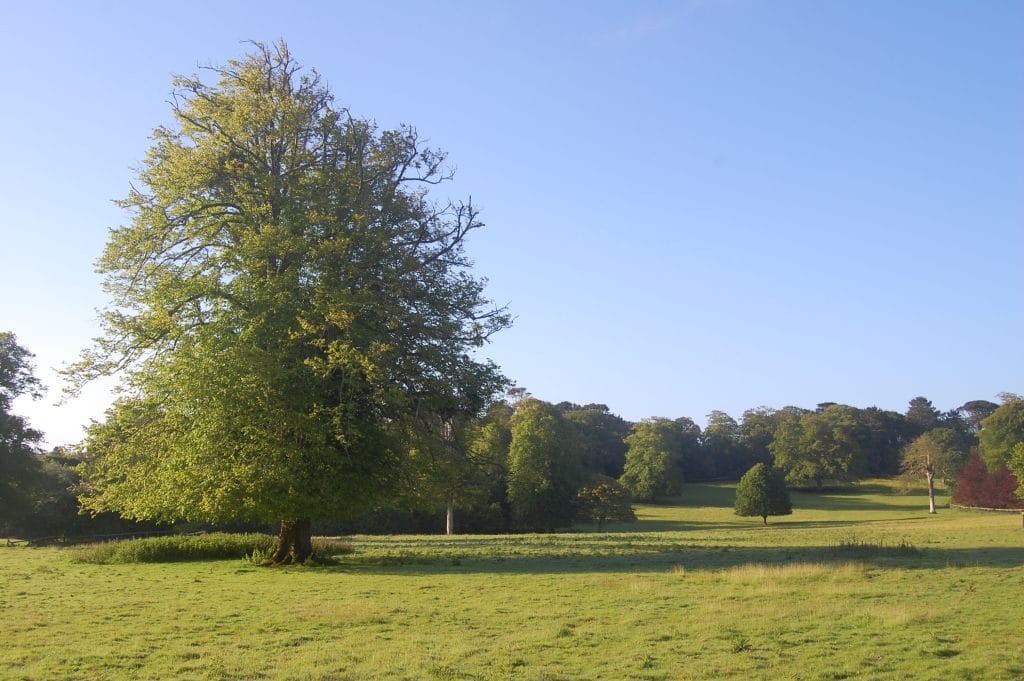 Driving & Directions
TR16 5AU is the postcode. The entrance will be signposted off the B3298.
All cinema-goers will need to come in a car. The cinema is not set up for people arriving on foot.
Once the film has finished all cars must depart the site. None are to be left overnight, nor is there any camping permitted.
Facilities
There will be loos onsite with hand sanitizers. There will also be additional hand sanitizer stations.
Please get in touch with us for any questions that are not answered here.
Or read our last blog for more about 1917!