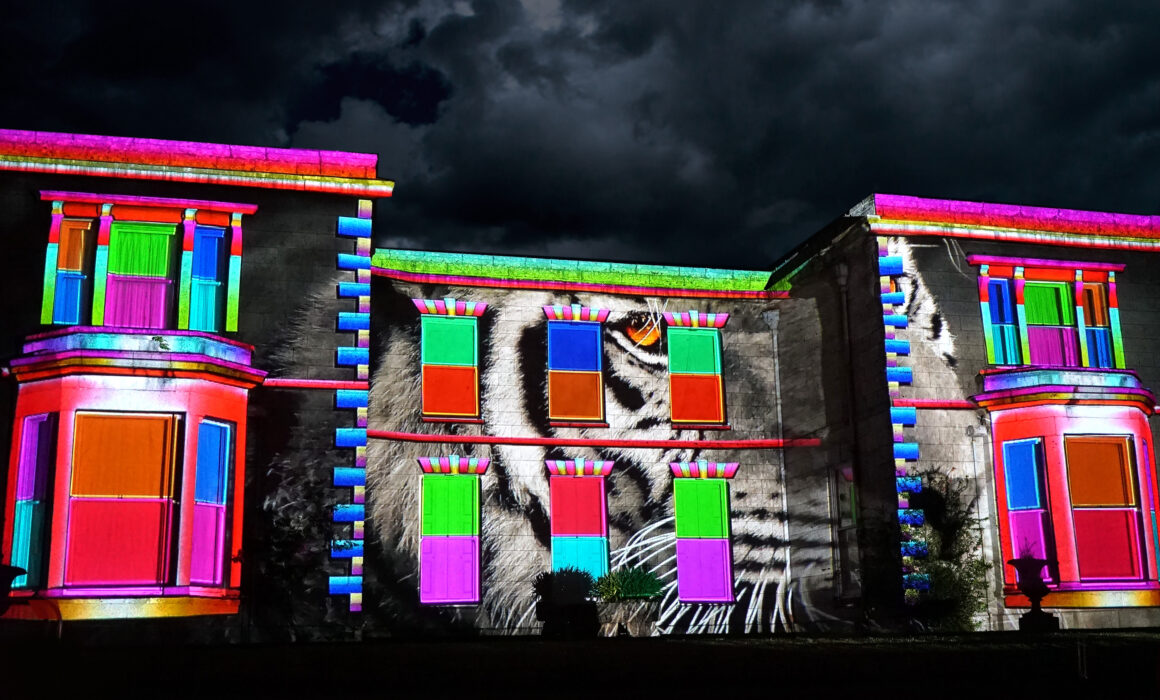 The Jubilee Great Estate Festival 2022
The Great Estate Festival 2022 will take place during the Queen's Platinum Jubilee weekend giving us another reason (if one were needed) to celebrate in the glorious gardens of Scorrier Estate. Here's everything you need to know about this unique four-day festival.
The Great Four Day Festival
The Queen has kindly provided us with a four day weekend to celebrate her 70 years on the throne, an opportunity we cannot miss to mark our fifth festival.
We have therefore created the first-ever four-day Great Estate Festival to take place between Thursday 2nd June and Sunday 5th June. Make sure you're prepared…
Park up and pitch your camp on Thursday 2nd June from 12 pm.
Celebrate the start of the weekend with live music, street food and DJs in the main festival site on Thursday afternoon.
If you don't already have your Thursday upgrade ticket you can buy them here.
What's New For 2022?
Old festival friends will find no shortage of new curiosities at this year's Great Estate Festival. Tucked away in the corners of Scorrier Estate you will happen across the following:
Earth and Roots Stage
Our new world music stage located in the sanctuary will bring the four corners of the globe to this corner of Cornwall.
Talks at Teatime
In the grand staterooms of Scorrier House, Talks at Teatime combines a series of fascinating talks with afternoon tea.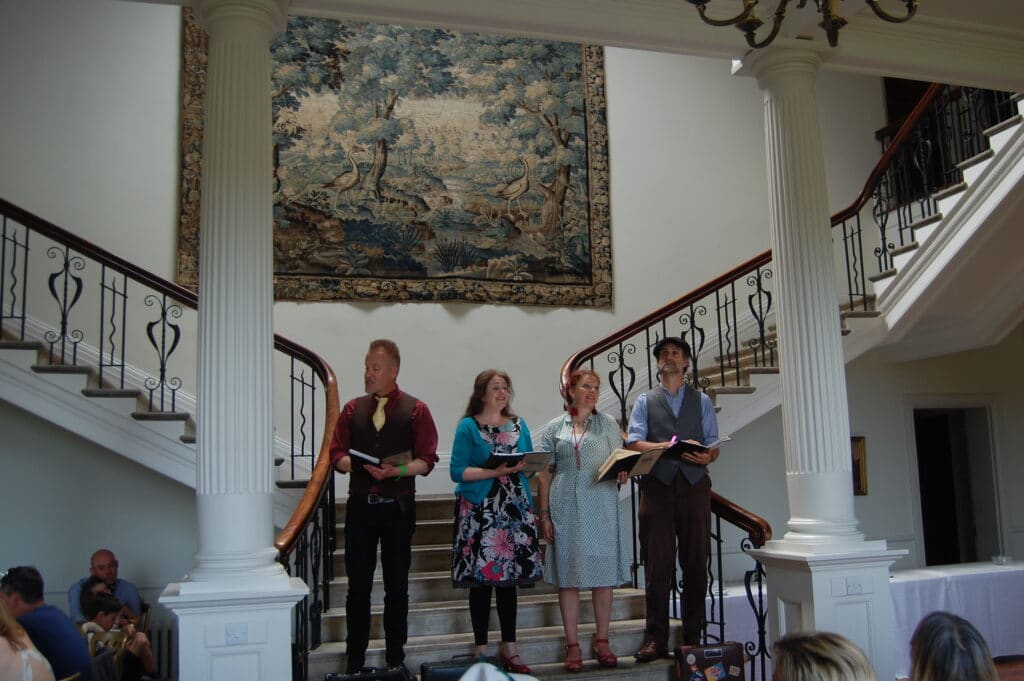 The Great Estate Festival 2022 Lineup
Of course, it is the music that makes the Great Estate Festival so great, so here is a smattering of the brands, musicians, DJs and performers here to celebrate the great Jubilee weekend:
Manic Street Preachers
One of the most iconic rock bands to have come out of Wales, the Manic Street Preachers will headline this year's Great Estate Festival on Saturday 4th June. Their hit singles 'If You Tolerate This Your Children Will Be Next'; 'You Stole The Sun From My Heart' and 'Design For Life' will be combined with their most recent album 'The Ultra Vivid Lament' which reached No. 1 in the UK Album Charts in September 2021.
Black Grape
Black Grape was formed in 1993 by the former Happy Monday members Shaun Ryder and Bez. During the intervening 30 or so years, the band recorded the number one album 'It's Great When You're Straight…Yeah' and three top 20 singles before breaking up in 1998.
Electric Six
'Danger, danger high voltage!' the iconic lyrics which nobody can forget from the early noughties. Listen to this and more as Electric Six's make their first tour in two years.
Oh My God! It's The Church
The original all-singing, all-dancing party church service takes on a unique take on what a modern church service could be.
The Great Estate Festival 2022 program
These lineups are but a sample of what's on offer at Scorrier Estate over the four days of the Jubilee weekend. Do not miss out: Buy your tickets here… www.greatestatefestival.co.uk/tickets