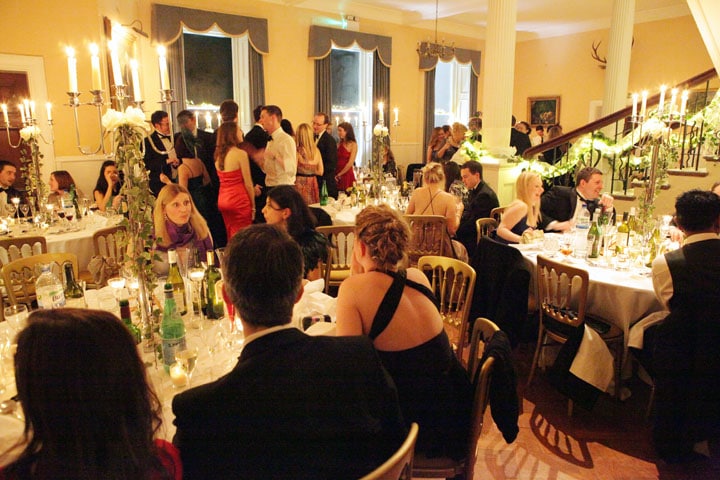 How to choose caterers for your Cornish wedding?
Scorrier House offers a blank canvas for your wedding. While that presents huge opportunities, it can be a bit daunting when it comes to Cornwall wedding caterers. How do you know somebody's food is good? Can they supply the volume you require? And what about their front-of-house staff?
Unlike other venues, we do not impose our own caterers upon guests at Scorrier. We have, however, worked with some fantastic caterers since offering our home as a Cornish wedding venue nearly 20 years ago.
We have therefore built up our own little black book of Cornwall wedding caterers who we know offer a superior service and, of course, delicious food.
The list of caterers below offer prices and menus to suit all tastes and budgets. Please feel free to get in touch with them directly:
Lucy & Mike
01840 211118
lucyb@thegoodfoodcompany.co.uk
Jamie
07790640610
more@beethamfood.co.uk
Lucy & Sarah
07968385392
lucy@theroundkitchen.com
William
01972520511
office@pencoosepantry.co.uk
07970771713
littlegemcatering@gmail.com
Charlie
01736732711
info@whiteradishevents.co.uk
Mark
07805207625
Info@wood-firedkitchen.co.uk