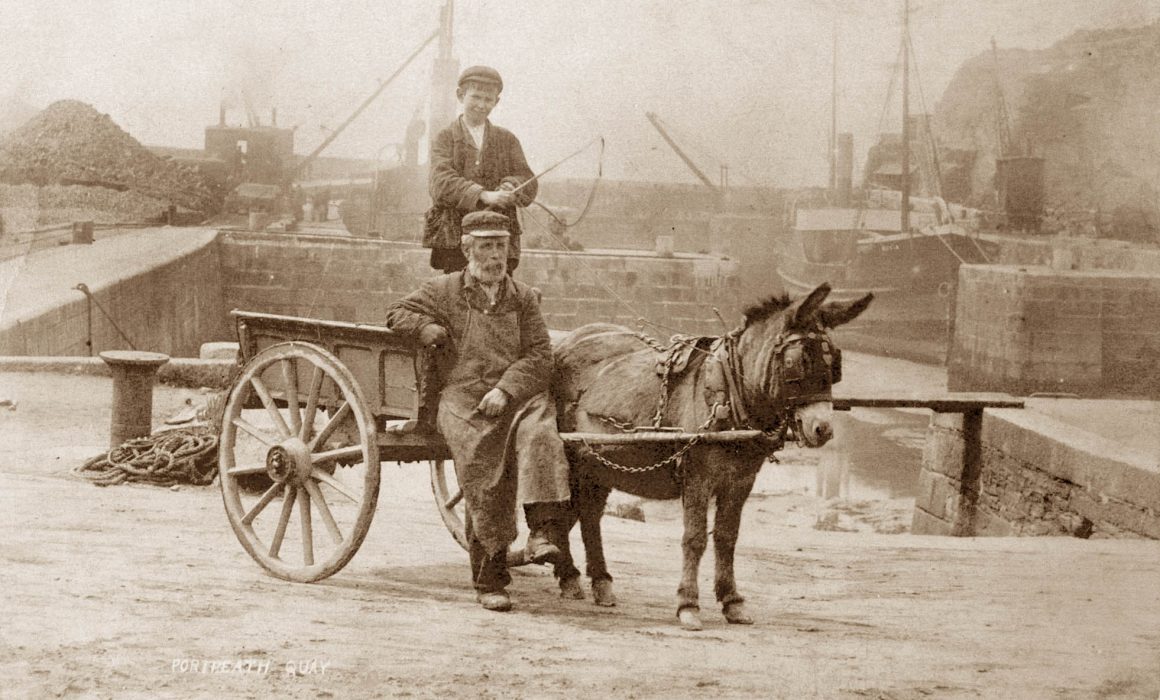 This year marks the 200th anniversary of the opening of the Portreath Tramroad.
---
We are now taking bookings on Airbnb! Our recently renovated 'Stable House' is now open for bookings any time of the week, any time of year outside of weddings.
---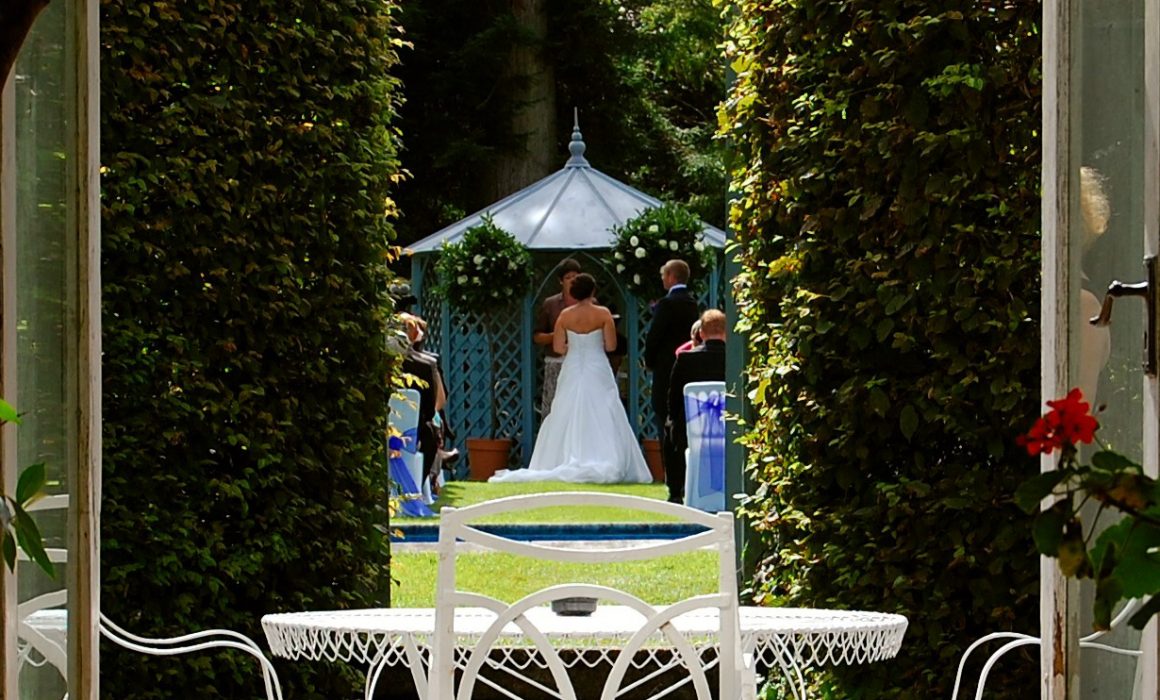 Now that we are half way through the year, for our first blog we thought that we would share some highlights from the year so far as well as some hints of what's to come.
---